A UX Designer, Adventurer, Aspiring Pastry Chef, and New Grad. My curiosity for the human experience drives my desire to simplify complex problems and create memorable and intentional experiences.
I grew up in a diverse household, heavily influenced by my Latin roots and adopted sisters' Asian heritage (yes, food is a big deal in my family). I have lived all over the country but am currently growing my creative soul in Colorado. I studied Visual Communication Technology and Marketing at BGSU 🐦 and interned for a few companies including, Catalyst UX.
Beyond design, I am driven by growth and learning, am eager to listen, and crave feedback. I thrive in team environments due to my 14+ years of athletic experience with 4 of those at the collegiate level. I often rise in leadership positions from team captain to President of an organization and create a strong sense of culture within my teams.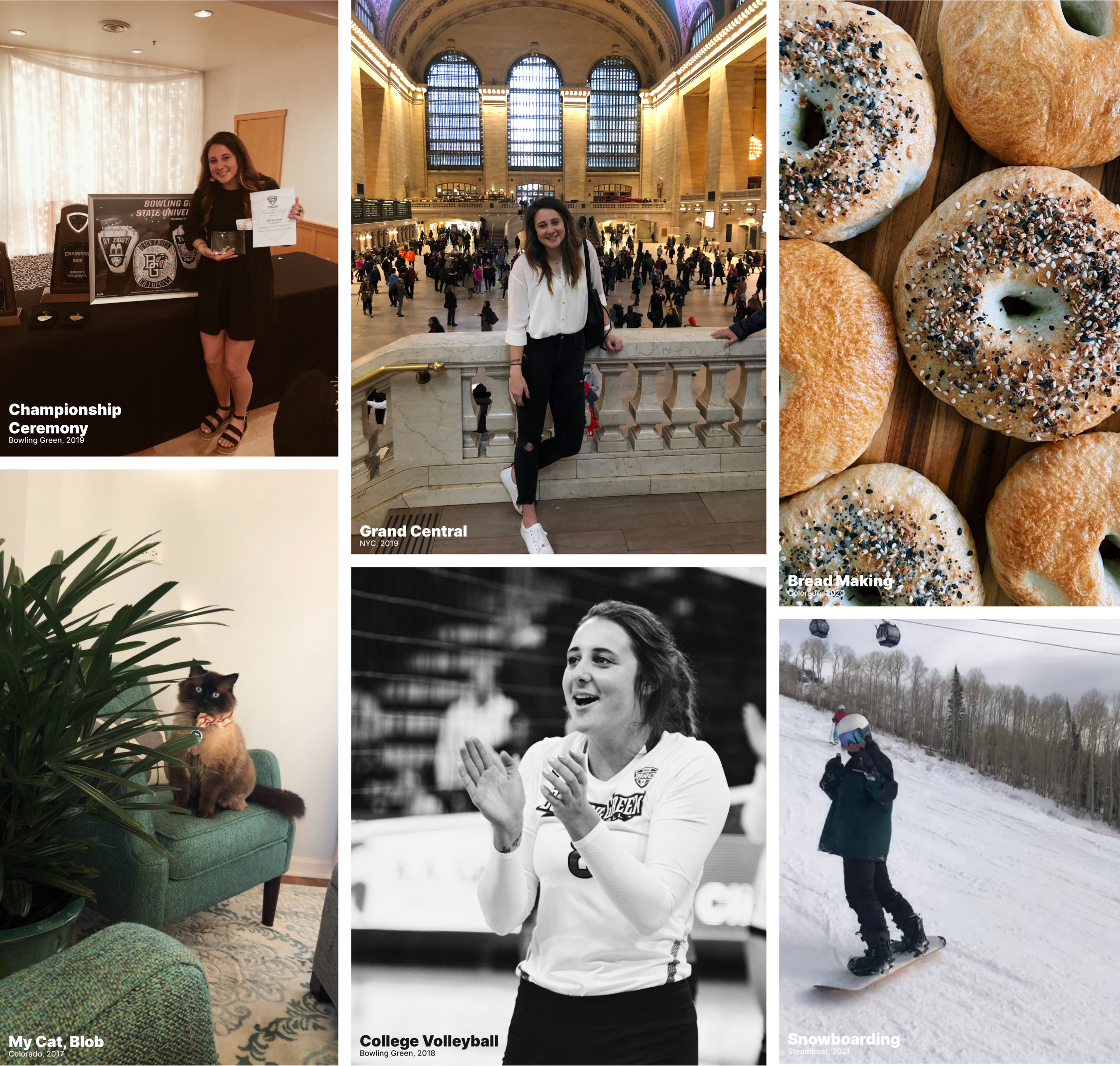 I am a UX Designer focused on how inclusive, innovative, and functional design can better support users in their journey.
Outside of design, I'm a baker, traveler, music enthusiast, and activist with a pretty interesting story to tell.
ADVENTURER.
AVID TRAVELER.
From the powerful waterfalls of Iceland and dynasty of China, to the grasslands of Rwanda, playing volleyball against the Croatian National Team, and roasting marshmallows on a volcano in Guatemala, each place has a story that is reflective of my perspective and connection to human.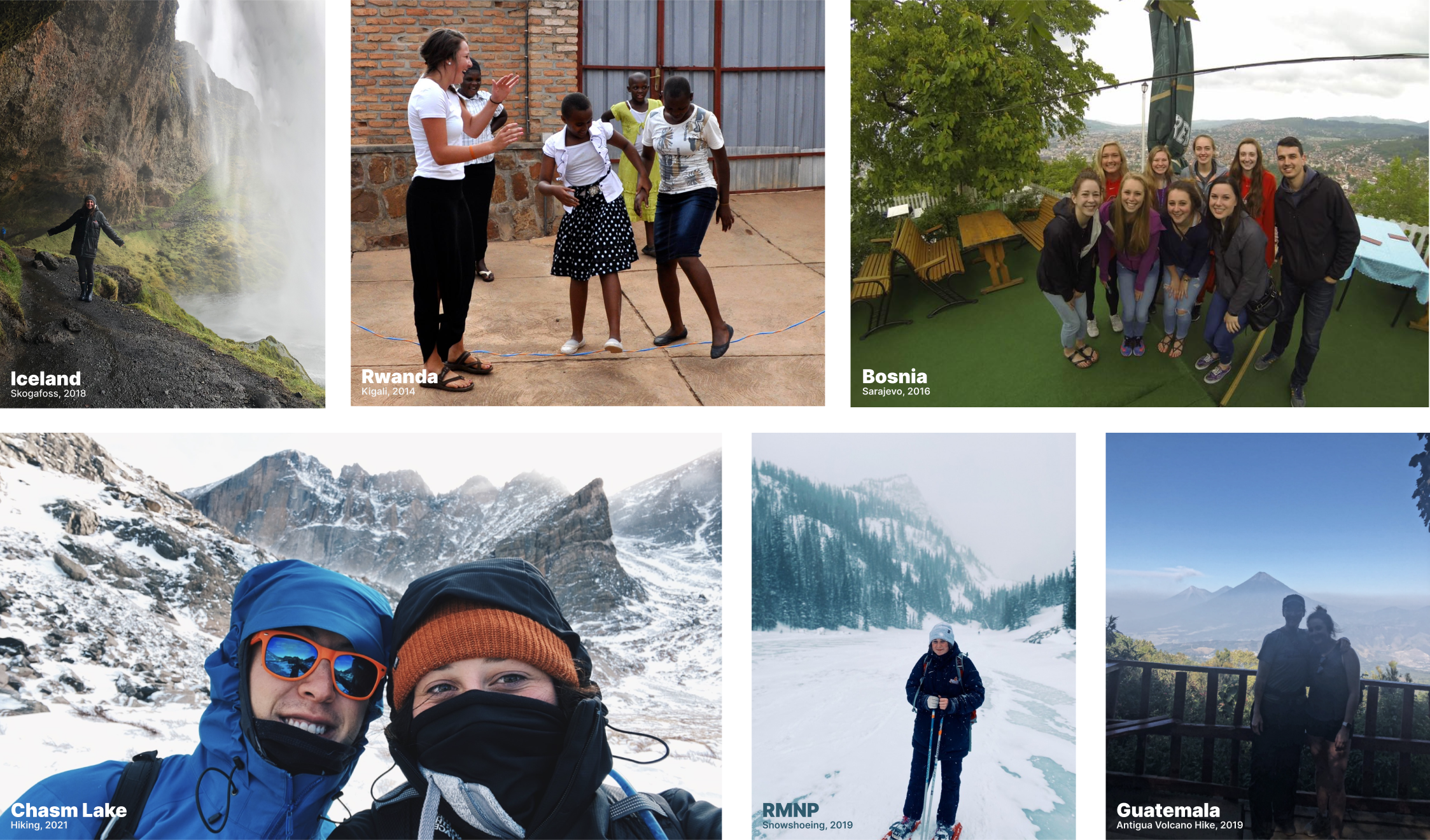 While at University, I was selected for a year-long training in Diversity & Inclusion Leadership. Alongside 20 other student-athletes, we were able to discuss and engage with topics that would create inclusive environments in our community that encourage diversity to flourish.
My perspective on human interaction has been heavily influenced between a program like this and my travels (North America, Asia, Africa, Europe). I believe that UX is an incredible tool to better the digital space and culture we live in. My devotion to become a lifelong learner of injustice has made me a natural empathizer, better communicator, active listener, and overall better designer.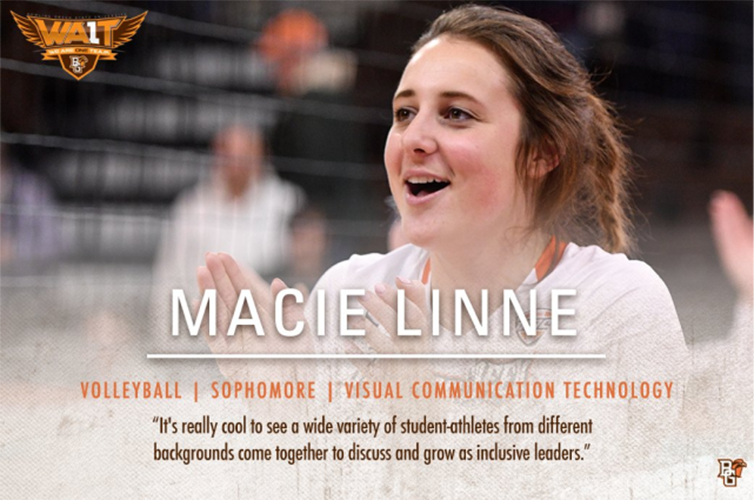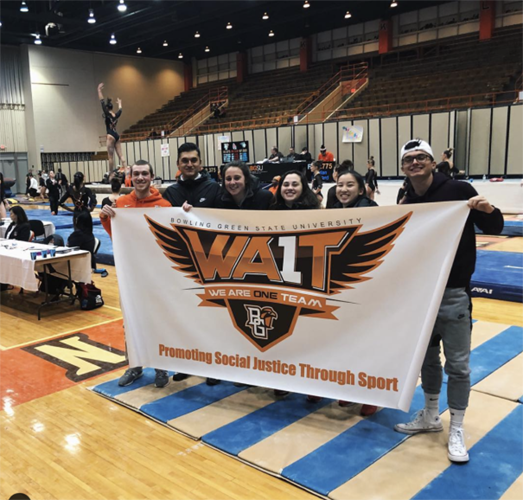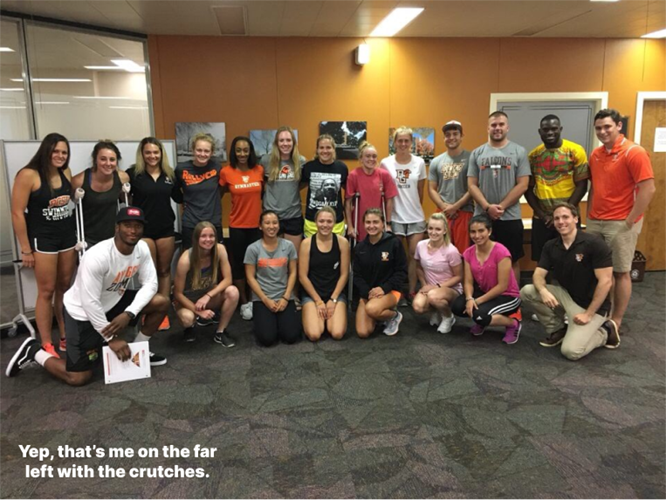 Here are a few things that have inspired and influenced me this year. From becoming a low-key KPOP stan to becoming a well-informed citizen and ally, this year has stretched me to grow and learn in new ways.
© Copyright 2020 by Macie Linne. All rights reserved.
DROP ME A LINE
macie.linne@gmail.com